Campsite with special offers in Souillac
Special offer for couples in the Lot
Want to get away for two in the Dordogne or the Lot? Spoil your other half and treat yourself to small price thanks to our couple offers from 199€ per week, valid on our 2 bedroom accommodation for rent and according to availability.
Enjoy a privileged moment for two in our campsite. A real haven of peace, Les Ondines will seduce you for a couples' stay in Souillac at a special price. This good deal is to be booked for 2 people with or without a baby under 3 years old, for spring or autumn.
This offer cannot be combined with other valid promotions.
A word from Salomé, campsite manager
Whether you take advantage of the best deals by booking in advance, or jump at the last minute, don't miss out on our offers to stay on the Dordogne at the best price.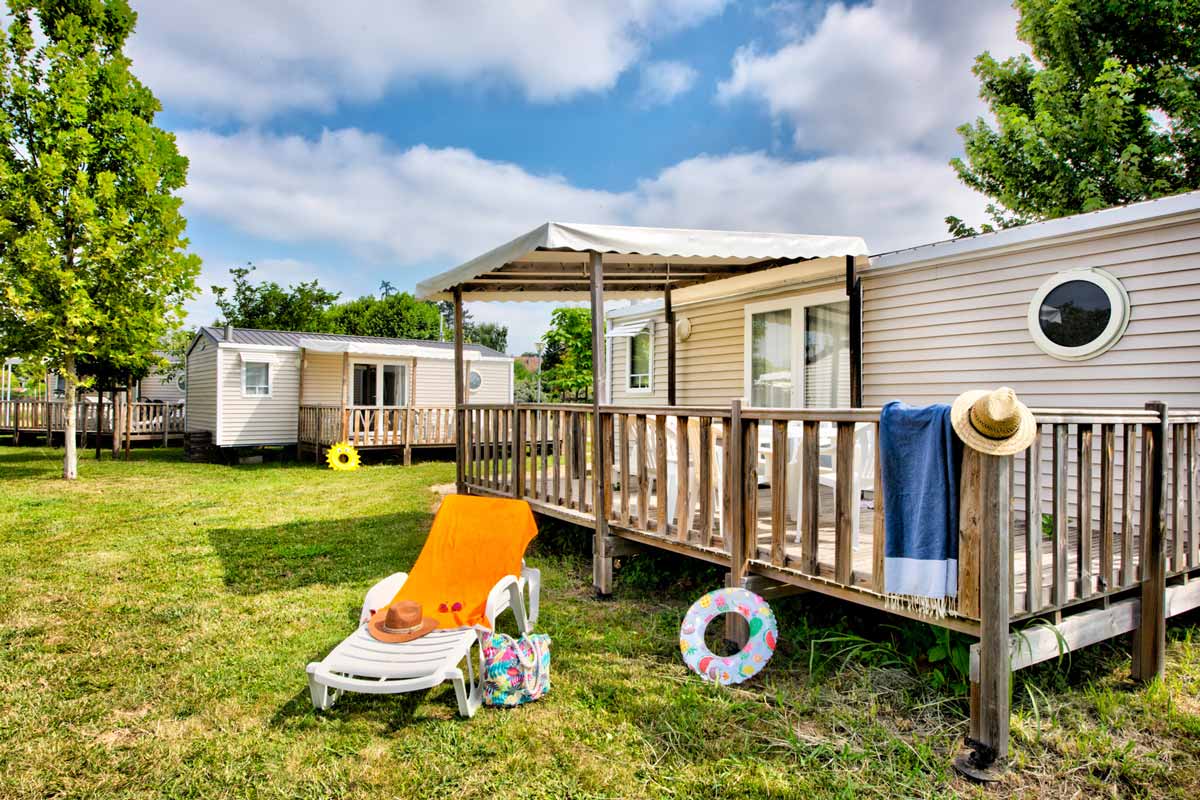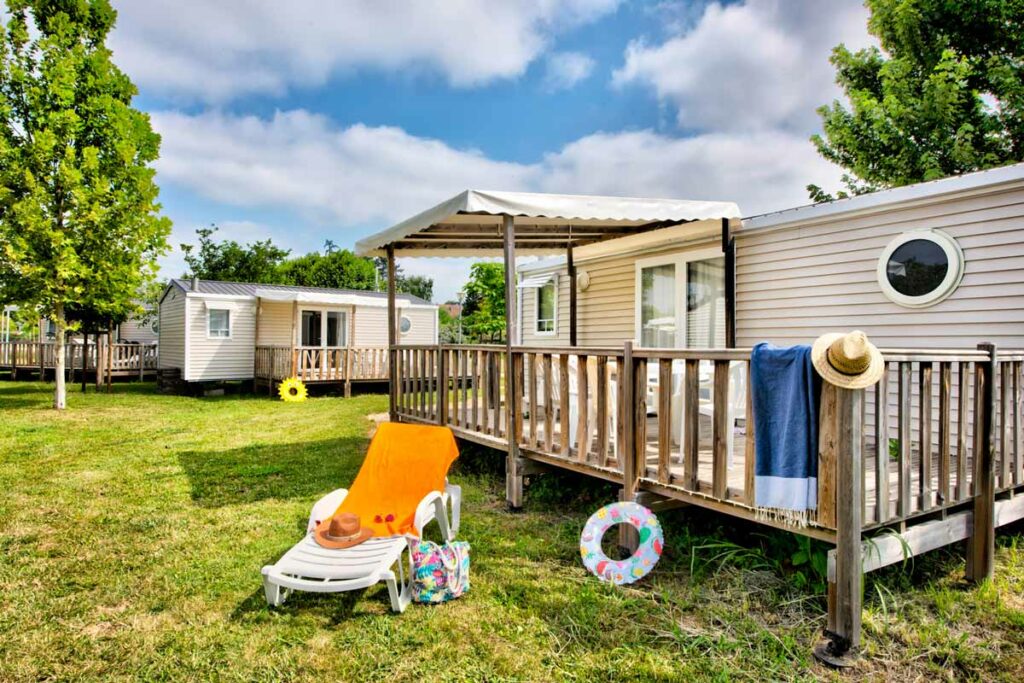 Free nights in the Dordogne
Succumb to the charm of the Périgord and the Lot for a week or more and take advantage of our special offer for your stay in Souillac in bare site. Extend your stay in low season. Our campsite has a special offer, ideal for our fellow campers: 1 night free from 7 nights booked. Don't miss out on savings with this offer valid for a one-week stay on your motorhome, caravan or tent holiday.
The members ACSI and FFCC can also benefit from this promotion. The discount is on the basic rate for 2 people, excluding extra person and other supplements. This offer does not apply to person and other supplements and cannot be combined with other valid promotional offers.
Very good value for money. The accommodation is spacious and the facilities are good.
Fred
Last minute deals in Souillac
If for you holidays are synonymous with last minute organisation, at Les Ondines we have last minute promotions that will appeal to you! For many people, waiting until the last minute to book a holiday is sometimes synonymous with good plan. Take advantage of our offers in low or high season, according to our planning? Discover our last minute offers at special prices in camping near Sarlat. Choose a improvised but successful stay camping in Souillac and benefit from reduced prices that will please friends and family.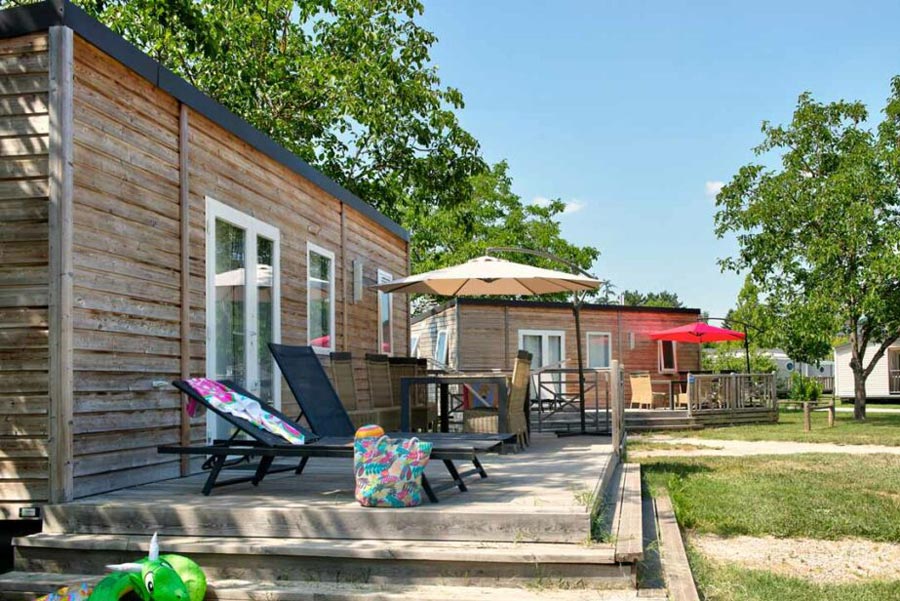 Our other promotional offers in the Lot
Anticipate your holidays and book your stay camping before anyone else. Be smart and take advantage of the early booking discount. With our special Early Booking offer, until 31 January 2022, you can benefit from a discount of up to to – 30% (variable rate according to the period of stay). This very advantageous offer cannot be combined with other valid promotions.
Votre comité d'entreprise est partenaire avec Flower Campings ? Aux Ondines, nous participons à l'offre Liberté CE. Ce bon plan vous est offert par Flower Campings. Faites des économies non négligeables sur votre séjour et ce grâce à votre comité d'entreprise ! Récupérez auprès de votre CE le code promo, réservez sur le site de Flower Campings et bénéficiez des remises jusqu'à -10% sur votre prochain séjour.
In 2021 as well as in 2022, no application fee at Les Ondines! At a time when a large number of campsites still charge booking fees, we have decided not to apply them and prefer to favour your purchasing power for your much-awaited holiday at Les Ondines.
Mobile homes and pitches on the campsite